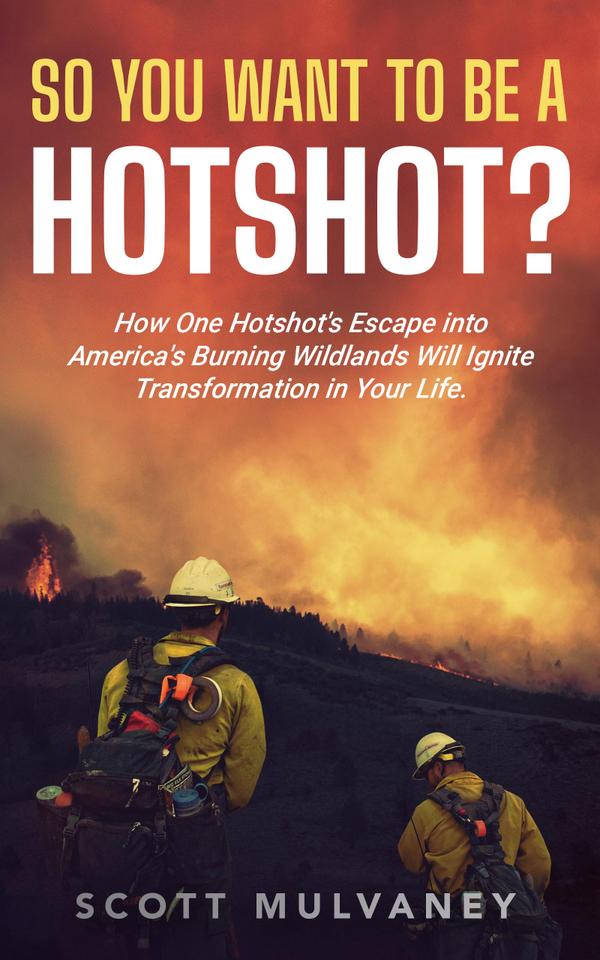 Get early access to a sneak peak chapter to learn "How One Hotshot's Escape Into America's Burning Wildlands Will Ignite Transformation In Your Life."
My new book, "So You Want To Be A Hotshot?" will go live soon for 2021! Please sign up below and I will follow up via email with your sneak peak chapter after joining my book launch list. We will then be updating everyone when the book goes live for purchase!
REMINDER: All profits from the sales of this purpose-driven book will be donated directly to and managed by my non-profit, FUEL Foundations, a legitimately registered 501c3 organization. We are dedicating these book-related funds to our firefighting communities. Thank you for your support!
~ Scott W. Mulvaney, Founder, FUEL Foundations "Fuel Up Your Spirit!"